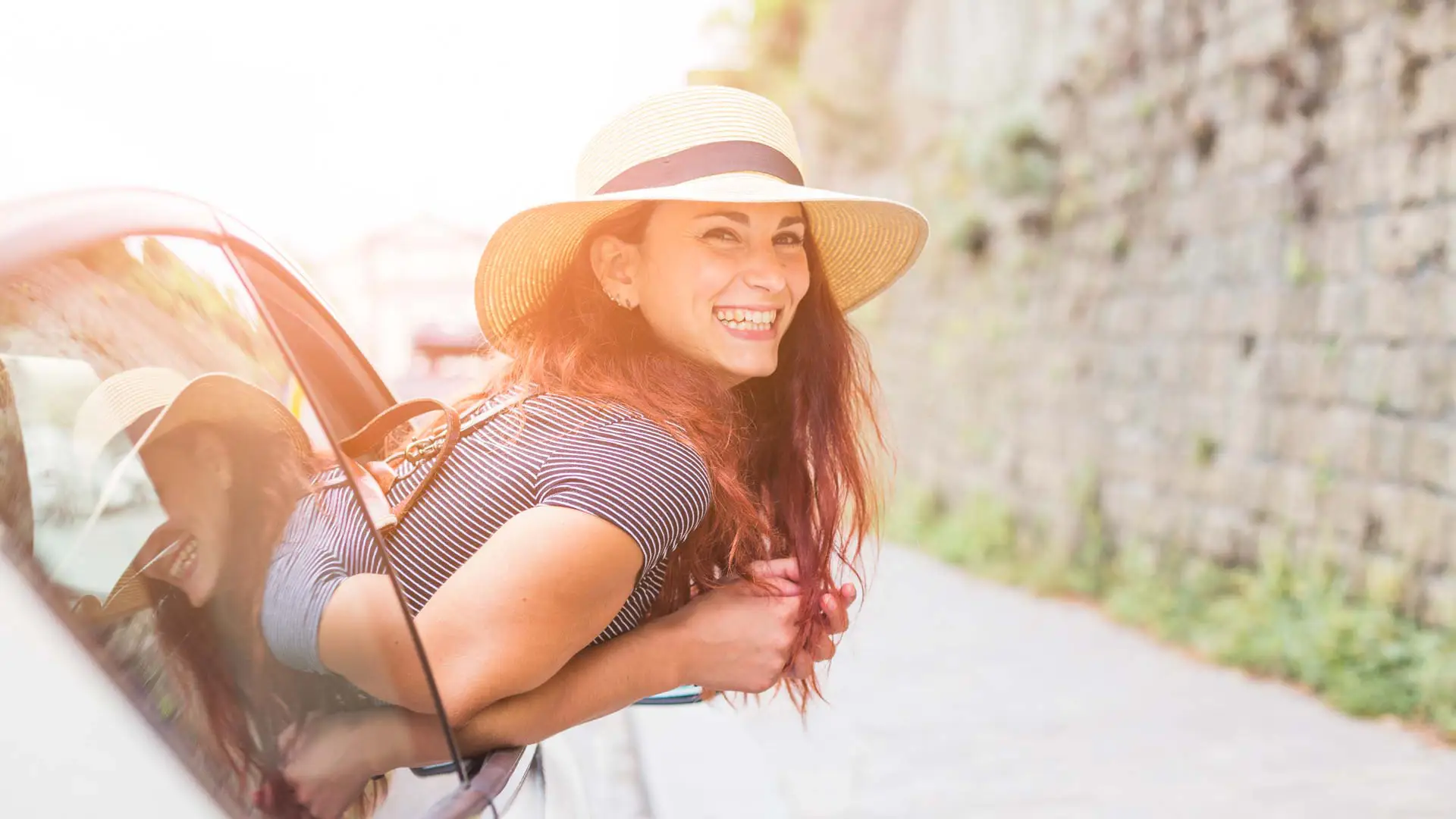 Corfu Car and Bike Hire
Find the best online rates booking directly with us!
Our Vehicle Fleet
Choose the ideal car from our vehicle fleet based on your needs
Why Choose Us?
Six reasons why you should choose us for your next holiday car rental in Corfu.
No Credit Card Required
Use our online car hire/reservation system in order to rent a car in Corfu in a few easy steps and affordable prices and pay your car rental contract on arrival!
Book Directly and Save
Explore Corfu at the best rates online. Book directly with us and avoid paying any commission to third parties for the services we offer!
No Hidden Fees
There are no extra charges and no hidden fees. The price calculated by our online reservation system is the final price that you pay, insurance included!
Easy Pickup and Drop off
We deliver our vehicles 24/7 at Corfu international airport, Corfu port terminal, at the hotel / apartment or villa that you stay all over Corfu island!
Brand new fleet
We always take care of all our vehicles and invest in our fleet in order to offer a great experience to our clients and avoid unnecessary hassle caused by old cars!
We got you covered
Collision Damage Waiver cover, means that there is NO EXCESS to pay upon a collision damage. All vehicles are insured against liability to third parties!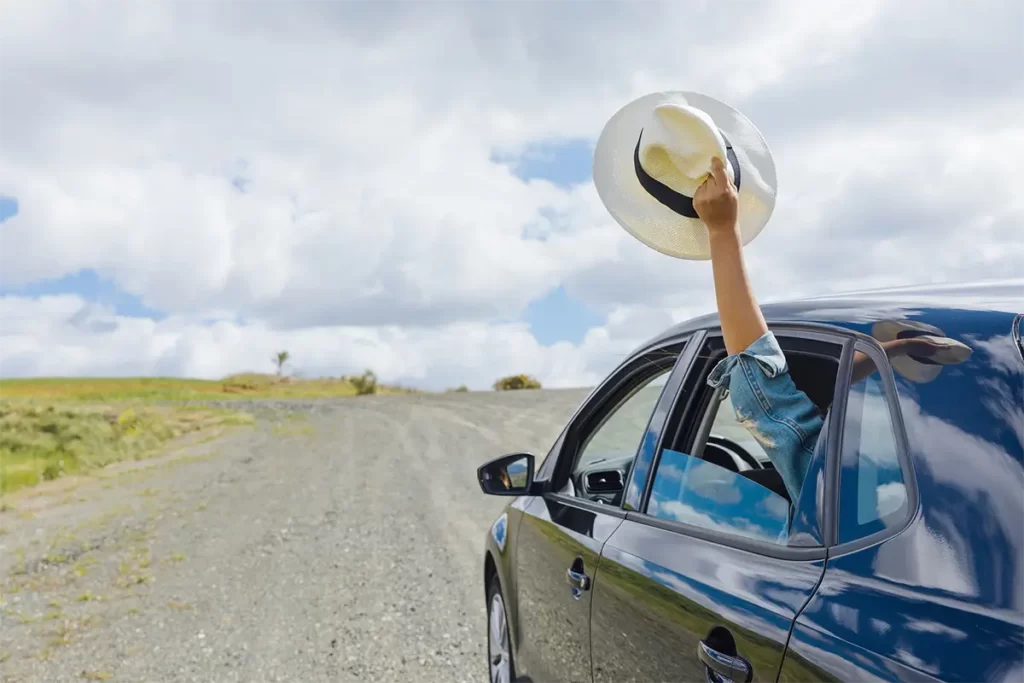 About us
Explore the stunning beauty of Corfu at your own pace with Corfu Car Rentals. Whether you're seeking to discover the island's historical sites, relax on pristine beaches, or explore charming villages, our reliable and well-maintained vehicles will ensure a comfortable and enjoyable journey.
Choose Corfu Car Rentals for an exceptional car rental experience in Corfu. Let us be your trusted partner in exploring the wonders of this captivating island.
Frequently Asked Questions
Do you have questions about renting a car with Corfu Car Rentals? We've got you covered! Take a moment to browse through our FAQ page and find answers to your queries. We understand that renting a car can sometimes raise questions, and we want to ensure that you have all the details to make informed decisions. We're here to assist you and make your car rental experience with Corfu Car Rentals hassle-free and enjoyable.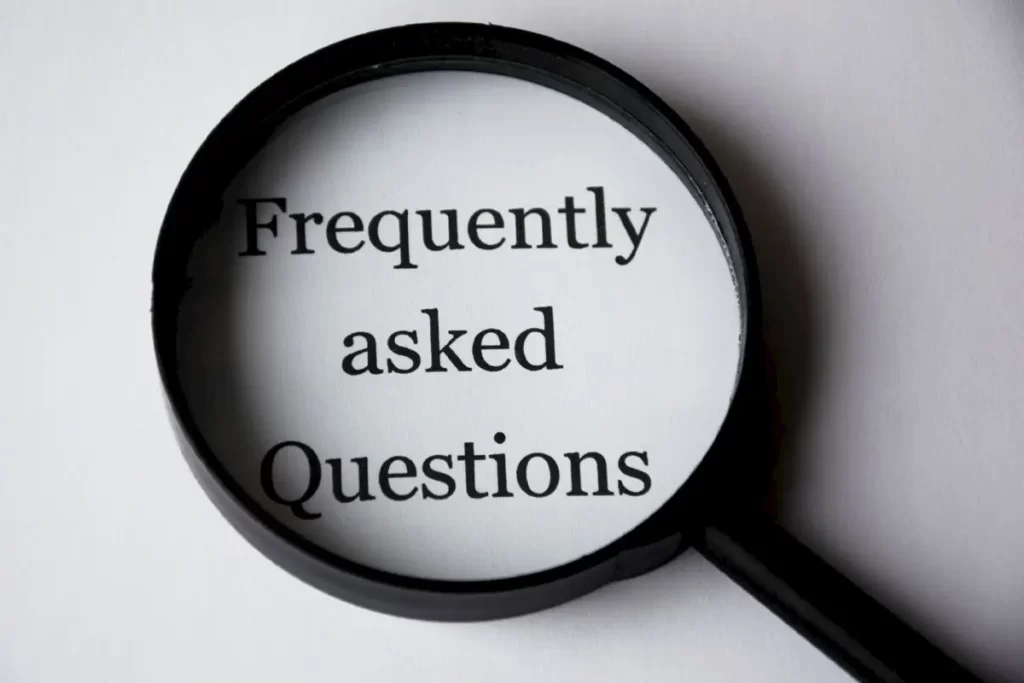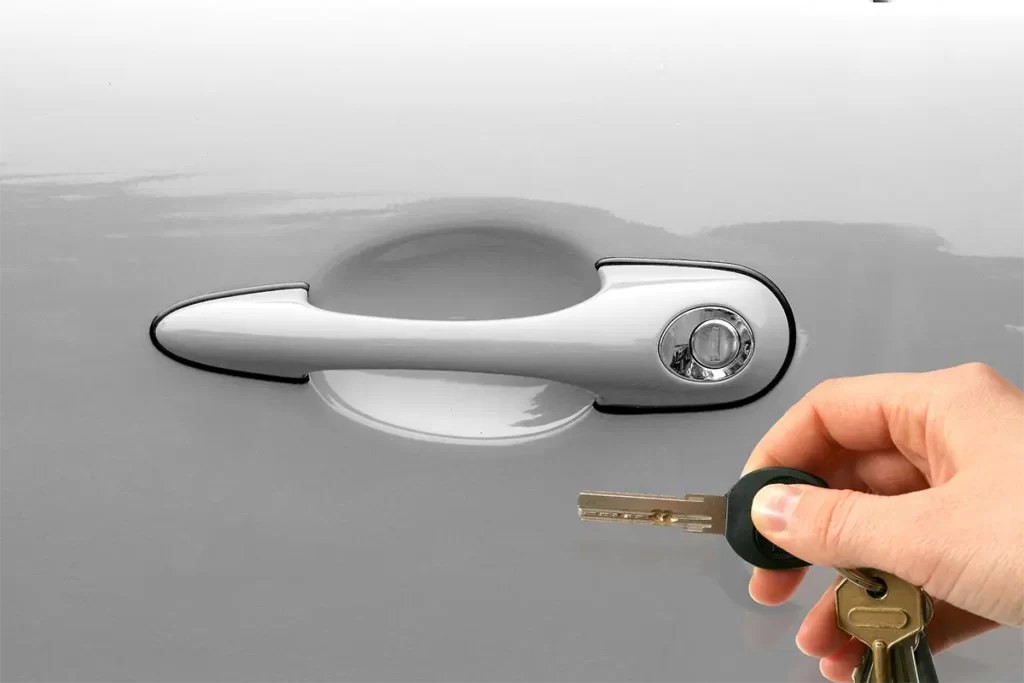 Terms & Conditions
At Corfu Car Rentals, we believe in transparency and ensuring that our customers are well-informed about our rental policies. That's why we have a dedicated Terms and Conditions page that outlines the terms of our car rental agreements. We highly recommend taking a moment to review this page to understand the guidelines and obligations associated with renting a vehicle from us.